Greek Food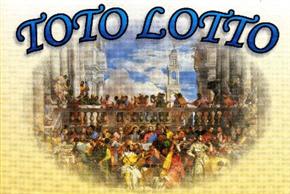 Toto Lotto, a traditional family run greek restaurant in Malia's old village. Well worth a visit, the food is fantastic, the staff are great. Situated next to the church in the old village in Malia. Toto lotto is decorated in items from all over the world, including a rather unique north american Indian.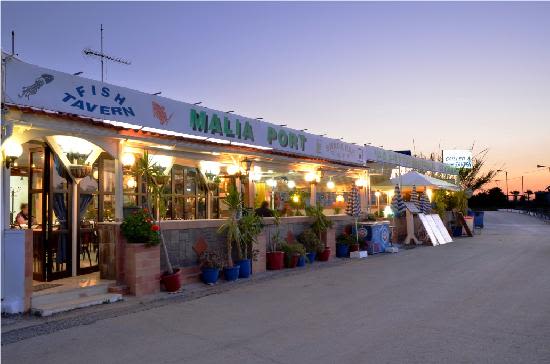 Malia Port Taverna - Sit and eat with the best views of the old and new port. Near the tiny Church. The staff are friendly, and you can sit inside or outside. Nice food, and great drinks, a lovely place to watch the sun set.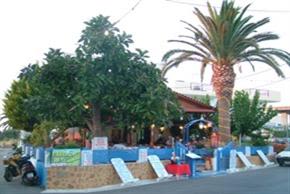 Eva a family restaurant, with home made food, located just far enough away from Malia's hustle & bustle to be peaceful, but close enough to walk to. With a wide selection of international and Greek food, we are the place to try Greek food without the commercial influence.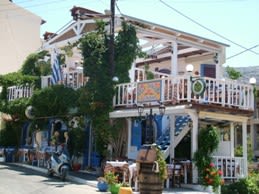 San Giorgios is located in the old village divided into two buildings on either side of the lane, both have an up and down stairs. Well worth a visit, with traditional greek fire, dancing and plate smashing most nights. Nice staff and very good food.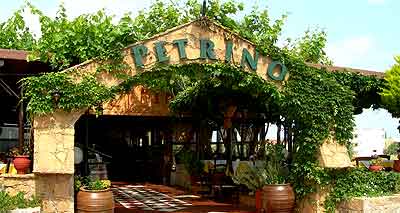 Petrinos has two faces the second of which is a 24 hour bar; when the bars and clubs close Petrinos comes to life, with a Dj, loud music, a large dance floor and bar, this is where everyone meets up in the early hours of the morning.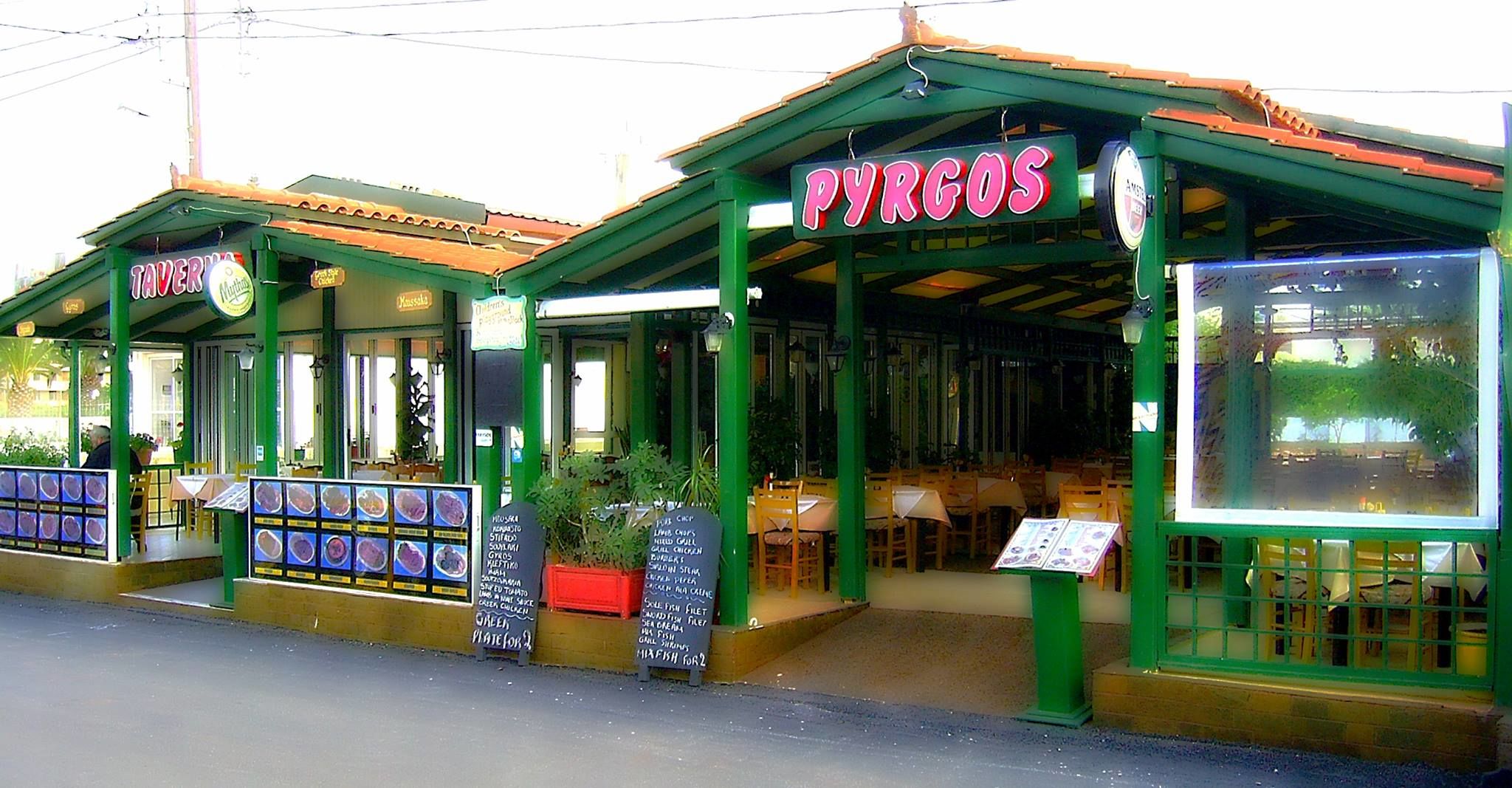 TRADITIONAL GREEK & INTERNATIONAL CUISINE. We are on the Malia to Stalis Road. We have top chefs and very friendly staff. Come and see our famous menu. After you have eaten why not walk to the beach which is 2 mins walk away.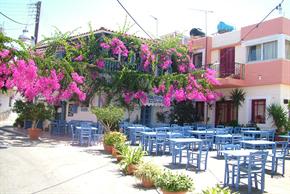 Odas Taverna located in the old village, we are a truely traditional taverna, with a lovely decorarated building, with traditional wooden tables and chairs, just like a Taverna should be. We have a great traditional menu, and real Greek chefs.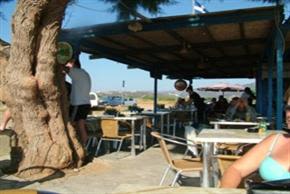 Kalyva taverna is a little restaurant situated on Potamos Beach a huge expanse of sand on the outskirts of Malia on the road towards the Malia Archaeological Site, this lovely taverna services wonderful Greek dishes along with cool drinks and perfect views over the sea and the mountains.