Nightlife
We are Europe's biggest party night, with over 100 events and acts a season in Malia, this is the place to come.
Over the last 20 years, Malia has established it self on the global nightlife stage. We have over 100 club events, acts and PA's a year from some of Europe's best know performers. What ever week you come there will be something for you. Check out our events calander for more info
Club UK is without any doubt one of Malia's most successful clubs. Holding up to 500 people and opening from June - September. 380 Squared Meters, completely new electrical and music system. Unique to Malia, this club is underground, and a tunnel style entrance from the main road. With an asking price of 300,000 euros, RIO would be expected within 2 seasons.
Very Sucessful nightclub for sale, due to family relocation. Well designed and brand new nightclubs in Malia. Complete with all the sound equipment, air conditioning equipment. This is a must for anybody seriously considering the purchase of a night club in Greece or Crete.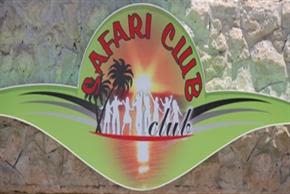 Home of the Party Animals. You might think you are - but this club seperates the party animals from the tourists. Enter if you dare - We do feed the animals - we feed them some of the strongest drinks in Malia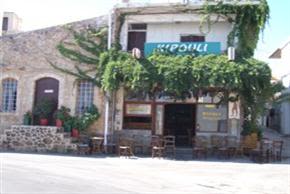 Kipouli is one of the oldest bars in Malia Old Village, this family run bar is like a time machine, with a few seats outside, so that you can enjoy a drink in the sun watching village life.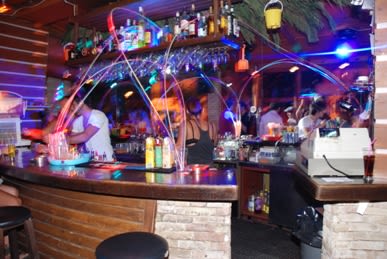 The Roadhouse is one of the most amazing bars in Malia, with a chilled area ouside and huge screen to watch all the sports, however come inside and you will be amazed. The bar staff, dancers and the Dj are fantastic and will keep you entertained all night, we are waiting for you with some very special cocktails
We are Hooters Malia Crazy pub, located right in the middle of all Malia's night life. We have Miss Wet T-shirt Compeitions, the so called top Hooters competition. Come and chech us out, we are full of fun food, drinks and HOOTERS. See you in 2004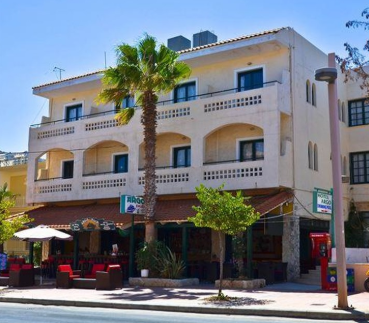 Welcome to the Argo Pub Malia, are a well established pub on the Malia main road. We do food and well as late night drinks. We have a pool table and a great selection of music for you to come and chill to. We look forward to seeing you in 2004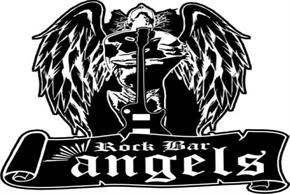 Angels is Malia's only rock bar playing all the amazing rock tunes in a brilliant friendly atmosphere.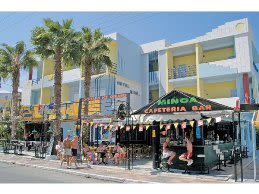 The Minoa bar is a good place to start of your evening in Malia, part of the Minoa Sun Studios, this lovely bar is located towards the bottom of Beach Road, opposite Molly Malones.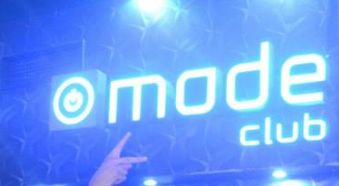 Club Mode is the new 2016 reinvention of one of Malia best known clubs called Malibu. Check out mode, it will be the club of 2016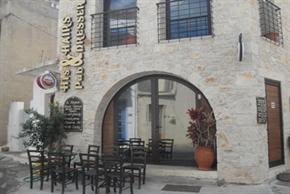 His & Hairs, Pub and Hairdressers can be found in Malia Old Village, downstairs is a Greek & English Rock Bar and upstairs is the hairdressers.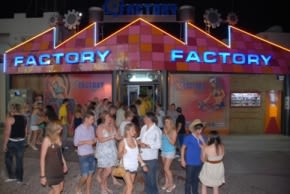 The Factory is one of the hottest clubs in beach road, playing Sexy House, Head Candy, Retro and Old Skool music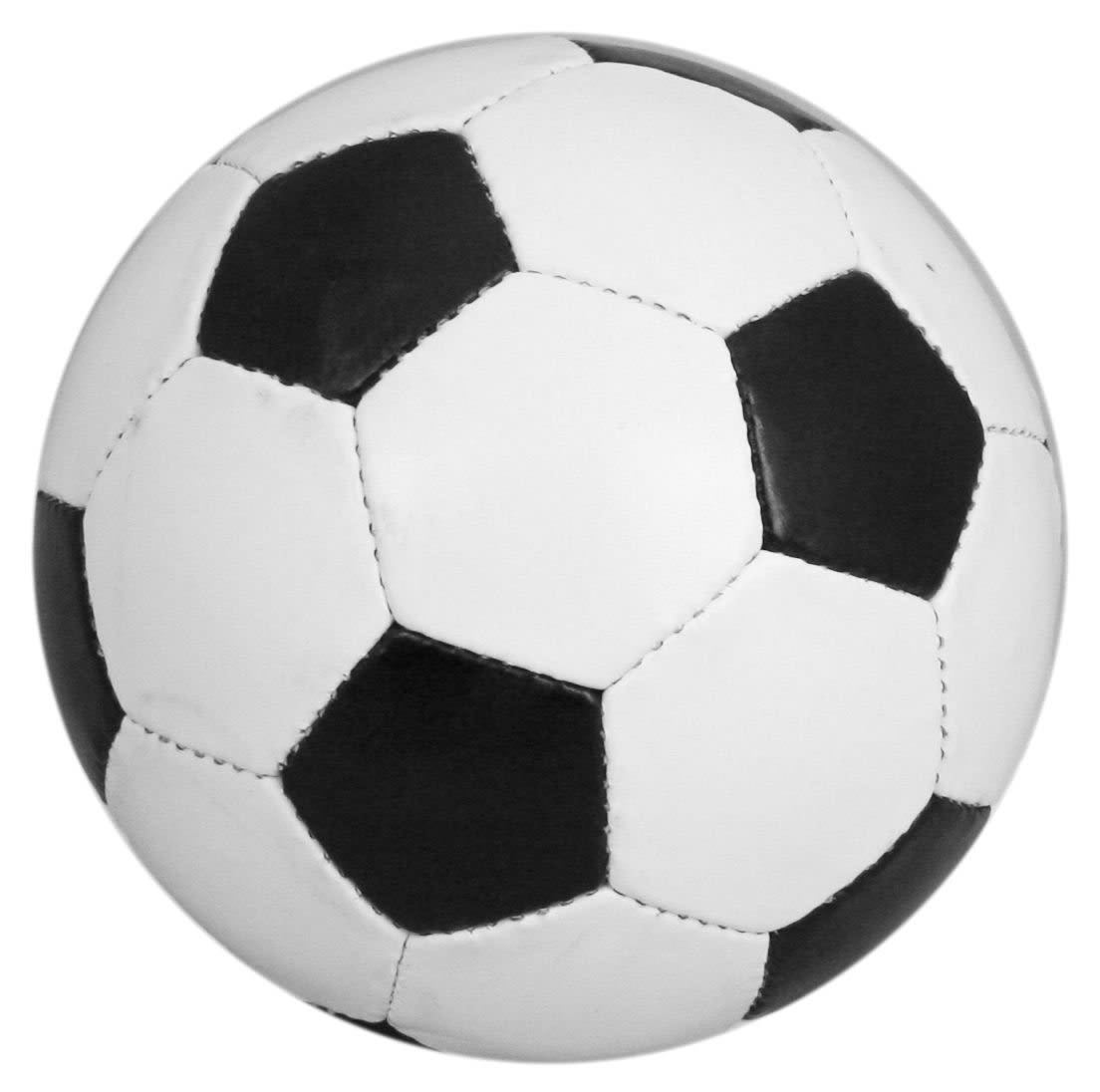 3 Goals Malia is a good little place for you and mates to see who is the best at the football. After a few beers why not get your self down 3 goals, and see which ones of your mates exactly is the best at taking penalties. Good Prises if you do it