Restaurants & Cafe's
We have something for everyone, gluten free greek, vegerterian, fast food, indian, mexican, greek, chinese
We recommend trying difference places each night in different locations. You can eat by the port and enjoy traditional sea food. Why not try the old village where you can feel the history of Malia while you eat in Malia's famous old Village. Try the main road for a many different options, such as Indian, Mexican, West Indian, Chinese, Greek and Modern European as well as famous chains, such as Mcdonalds, Subway. If you have any special diet needs, we have a number of restaurants with qualified chefs to meet you needs, for Vegetarian and Gluten Free meals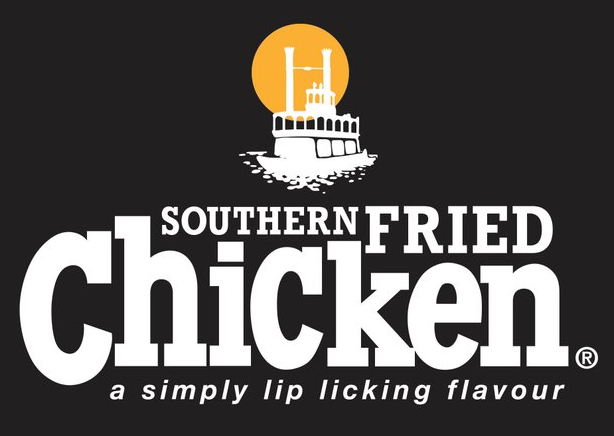 SFC Express ~ Southern Fried Chicken ~ Lip Licking Flavour ~ We are the best take away chicken in Malia, find us on Beach Road.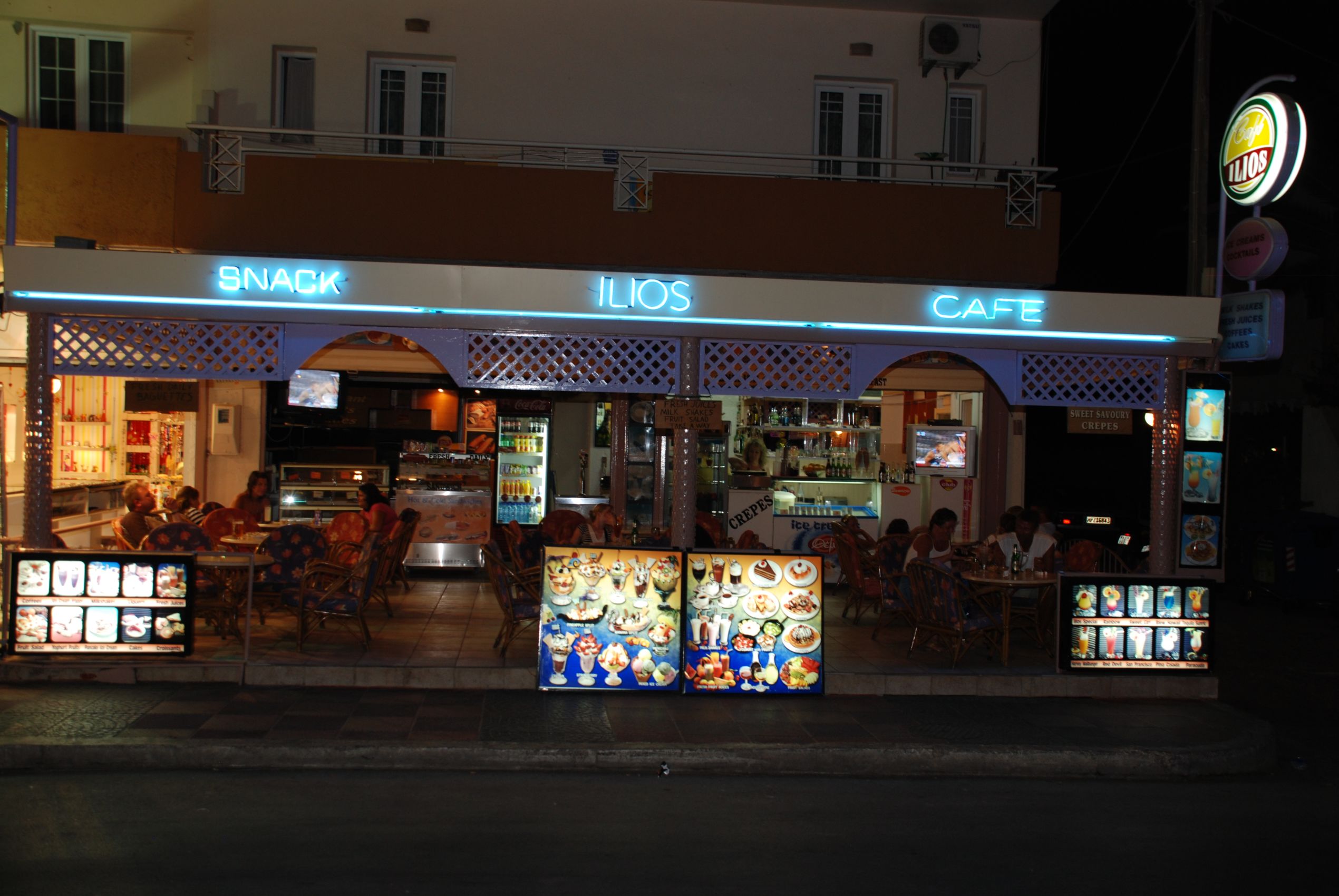 Ilios cafe is centrally located on the main Beach Road, between the Ilios Hotels and the Beach. Over the last 20 years we have served many thousands of customers, our experienced staff can serve you with sensational ice creams, a wide variety of coffee's and fresh delicious croissants.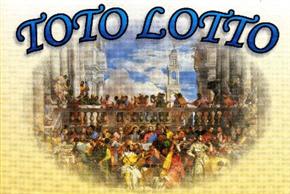 Toto Lotto, a traditional family run greek restaurant in Malia's old village. Well worth a visit, the food is fantastic, the staff are great. Situated next to the church in the old village in Malia. Toto lotto is decorated in items from all over the world, including a rather unique north american Indian.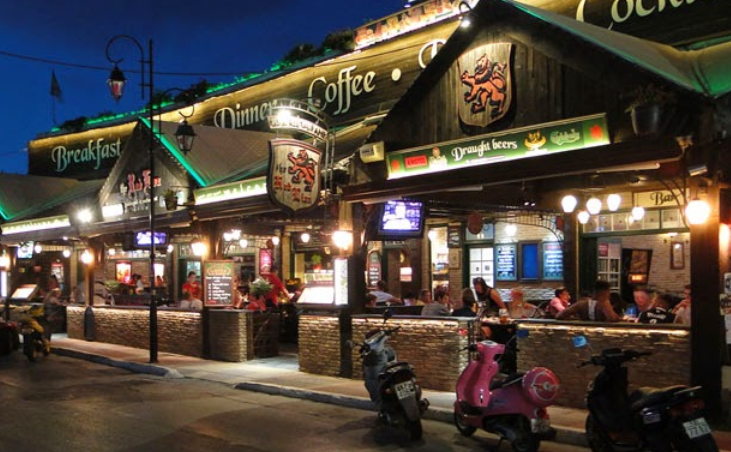 We are now the biggest Bar & Restaurant on the Beach Road. We are located one minutes walk from the beach. We serve food all day from 9:00 till Late. You can enjoy traditional British food here, come early because we are always packed.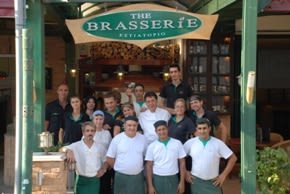 The Brasserie is located at the lower crossroads of Beach Road, next to Hermes. We run a Greek kitchen with international flavours of both Greek and European tastes. If you are planning a nice meal or a night out we are without doubt the place to visit. We hope to see you soon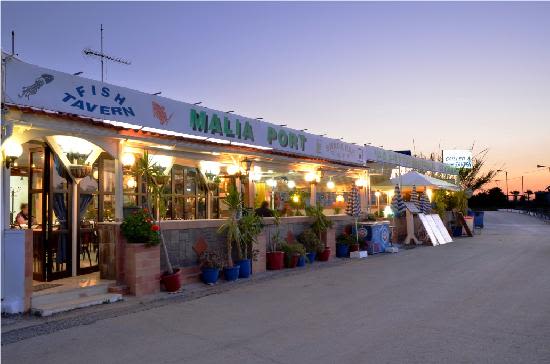 Malia Port Taverna - Sit and eat with the best views of the old and new port. Near the tiny Church. The staff are friendly, and you can sit inside or outside. Nice food, and great drinks, a lovely place to watch the sun set.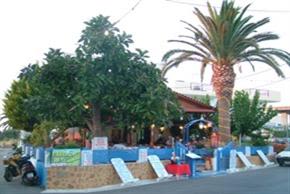 Eva a family restaurant, with home made food, located just far enough away from Malia's hustle & bustle to be peaceful, but close enough to walk to. With a wide selection of international and Greek food, we are the place to try Greek food without the commercial influence.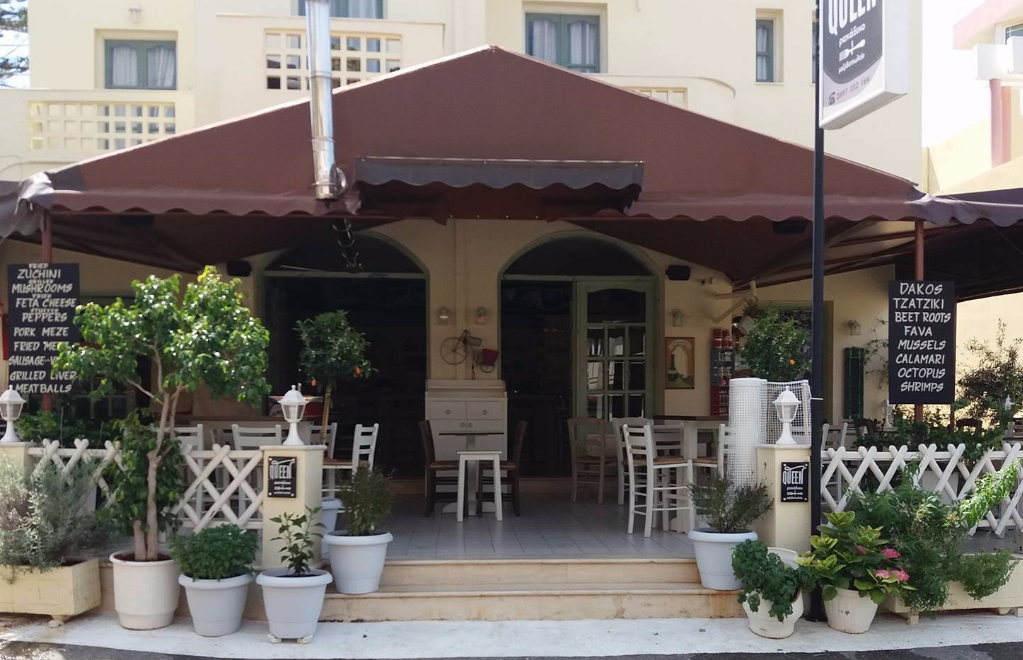 Queen cafe is a breath of fresh air in Malia. A clean stylish cafe, located just of the main road. Ideal if you are on the way to the beach or for a great meal before a big night out. The food is fantastic, with experanced chef and waitress staff. Come and join Sarah and Vangelis in Malia's classy and newest Cafe