Restaurants & Cafe's
We have something for everyone, gluten free greek, vegerterian, fast food, indian, mexican, greek, chinese
We recommend trying difference places each night in different locations. You can eat by the port and enjoy traditional sea food. Why not try the old village where you can feel the history of Malia while you eat in Malia's famous old Village. Try the main road for a many different options, such as Indian, Mexican, West Indian, Chinese, Greek and Modern European as well as famous chains, such as Mcdonalds, Subway. If you have any special diet needs, we have a number of restaurants with qualified chefs to meet you needs, for Vegetarian and Gluten Free meals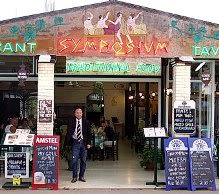 The Symposium Restaurant Taverna is situated on the beach road between Malia and Stalis, near to the McDonalds cross roads. This lovely taverna serves a wide variety of Greek dishes, all cooked to perfection.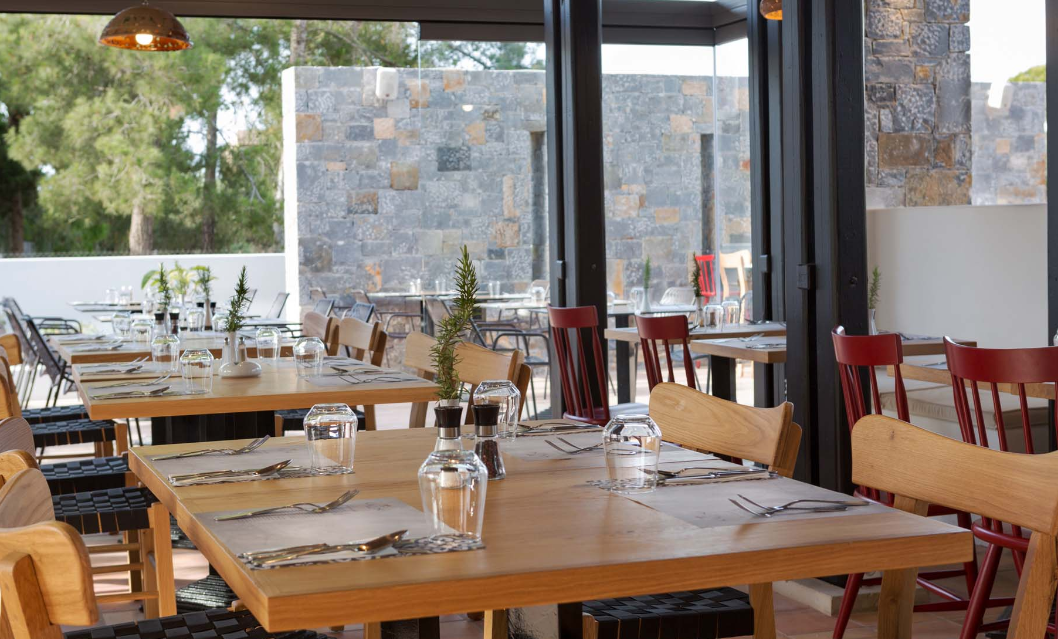 The Kalypso Taverna can be found on Grammatikaki St, the road that runs from Malia to Stalis parallel to the beach. This atmospheric taverna serves traditionally cooked Cretan food, that is a delight to eat.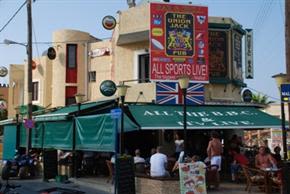 Union Jack Pub, has without any doubt the biggest and best TV reception in the whole of Greece. What ever you want to watch, we will have it. Come and check us out, we can give you BBC, East Enders, Sky, what ever you like.